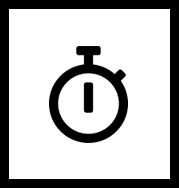 Punctuality
---
Extraordinary punctuality and reliability thanks to trained, motivated staff. Own modern fleet equipped with telematics.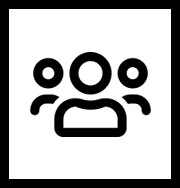 Customer Care
---
Personal customer service through close contact of the executive management to the customers. Realization of special customer requests, absolute honesty.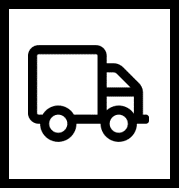 Flexibility
---
Flexibility through deliveries within 24 hours for groupage freights, use of late shift for staff, flexible dispatching.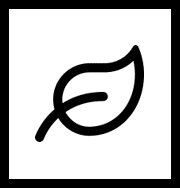 Environment
---
Environmental awareness thanks to acquisition of state–of–the-art vehicles and conversion to LED and photovoltaic systems at our locations.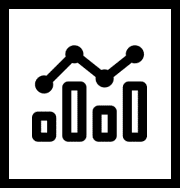 Management
---
Protection of the company through growth-oriented management in order to secure workplaces. Active cooperation of all employees to the improvement of the organization.